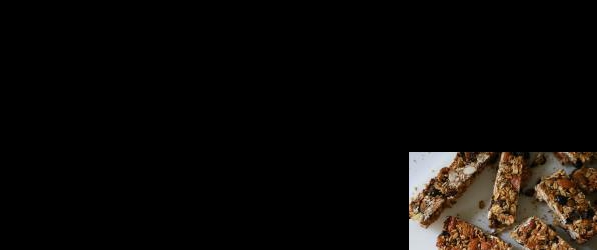 How to production manage well:
Eating is optional  
(That's a joke. Hi, Mom!)
Granola bars for dinner is an excellent choice 
(Ha…)
Stress-eating pizza on your porch may not feel like a productive use of your time, but it is. Definitely always. 
Which all prefaces me saying: Hi, I'm Zoe Benditt. I'm the production manager for Tongues of Men and Angels, the assistant director for columbinus, the stage manager for Zanna, Don't!, and I'm tired. Because I'm also the treasurer for Pitt USITT.
And that's how this whole horror show deal came to be. Pitt USITT (U.S. Institute of Theatre Technology) is essentially a backstage club for theatrical designers and technicians at Pitt. We work to staff the production and design teams for groups like Musical Theatre Club and the Performance Collaborative, in addition to both the mainstage and student lab shows produced by the Theatre Arts Department.
Tongues of Men and Angels is a USITT fundraiser with the overall intent of showcasing the talents of our design students while raising money for our trip to the USITT national conference this spring. For more information, check out our Kickstarter (where you can no longer give us your money, but there's still an awesome video and lots of interesting words to read!). The idea began as a haunted house and has grown, two years later, to a department-backed moving horror show. It is incredibly unique and nothing like USITT, the department, and Pitt has ever produced before.
That sounds risky, and it is. But really in the best kind of way: we can't do this wrong because there is no wrong way to do it. We have all of the possibilities open to us. We have an amazing team of designers, directors, writers, producers, and artists behind this project willing to ride the risk and create certainty and clarity. Risk creates beauty; theatre is risky. And we get through it by replacing the word "risky" or "terrifying" or "energy-draining" with "exciting".
Which makes my job the most exciting of all! Production managing is a combination of thrilling activities such as raising money, allocating money, and reimbursing money. Besides having loads of fun with budgets, it's my job to reserve rehearsal spaces and work time, ensure safety, communicate with the department, and lead the production team to a successful, finalized production.
But the coolest thing about being a production manager, which I think is the most important, is saying "yes". It's so easy to shoot down wild, whimsical ideas; I, however, like to approach conversations about live butterflies and abandoned buildings with, "How can we make this happen?" And most things we will make happen. Which is exactly why I eat much more pizza on my porch than I'd like to publicly admit. But despite the stress I needlessly burden myself with, the creative integrity of this design team remains my priority.
Exciting things are happening and it's only just beginning…