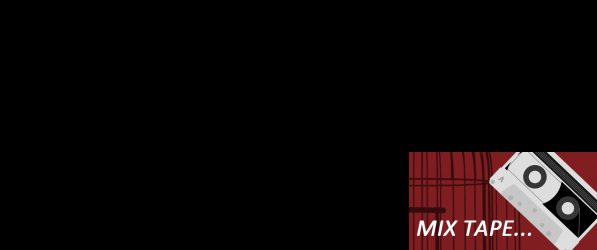 I feel compelled right now to build a playlist—what, in my undergrad days, would have been a mix tape—for my whole team.  My team includes the cast, my assistant directors, my rehearsal pianists, fight choreographer, dance choreographer, dramaturges, designers, vocal director, music director and, the very center of all of this, my stage managers and production managers.   It also includes our technical director, our make-up and hair team, our ME, our shops, every one involved in building, hanging and focusing, our PR team, our orchestra.  It also includes our department, our friends, our family. 
We all are spending a lot of hours on this show.  It is October 16th. 
We've still got lots of time.  But the journey is getting more complex, more intense, ever more challenging.  For those of us in the rehearsal room every week—actors, AD's, SMs, pianists, choreographers---we're feeling it a little.   But we have miles yet to go—and we need some butt kicking soundtracks.   Not only because the hours are long, the show complex.  But, also, because these artists in the rehearsal room with me every day are so hungry and talented and devoted---I get to keep setting the bar higher and higher and higher, for me and all my collaborators.  
So, team, here is your mixtape, er, playlist. Forgive my age.